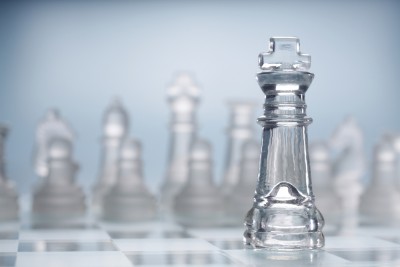 Our Approach
From the beginning, Romano & Mitchell has been dedicated to investing in and valuing long-term relationships with our clients and their closely-held businesses.  We take a highly personal approach that respects both the individual and the corporation.
Each of our CPA partners and professionals take great pride in the value we provide to our clients and genuinely enjoy the trust and interaction their work allows.
At any given time, we are ready to provide the advice and/or support that is required of us, whether it be as consultant, counselor, subject matter expert, peer or friend.  While this has been a key factor in our ongoing success over the years, it has never been a corporate mandate or a part of our operational plan – it's simply who we are and how we work with our clients.
How We Can Help You
At Romano & Mitchell, we provide personalized accounting and business consulting services for closely-held businesses and non-profit organizations. Our CPA services include:
To learn more about our approach or the services we provide to our industry clients, contact us today – (301) 928-1877.