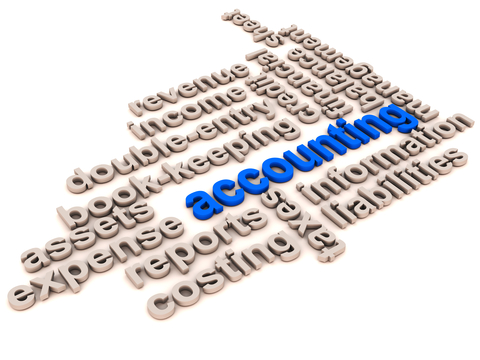 Accounting Services
Romano and Mitchell offers a complete package of accounting services, providing a unique combination of bookkeeping and consulting to assist our clients in the most appropriate capacity.
Our services have been developed and designed to be able to support the needs of corporations, individuals and nonprofit organizations.
Romano & Mitchell Accounting Services
Romano & Mitchell have worked with closely-held businesses in a wide variety of industries, maintaining effective financial data systems and providing expert operational guidance.
We offer several different accounting services to match the needs of all our clients. The accounting services we offer include:
With each of the above accounting services, one of our CPA partners will walk you through what will work for you, what needs to be done and what can be done to help not only stabilize your financial future but help you understand what is going on. Each of our CPAs are highly skilled and have the expertise to provide a unique analysis and solution for every situation.
From bookkeeping to budgeting, reporting to modeling, our comprehensive financial data management solutions supply the accuracy and insight needed for ongoing business success.
Have Romano & Mitchell assist you with your accounting services and be on your way to a more organized accounting future. Book your free consultation with Romano & Mitchell today by contacting us now.