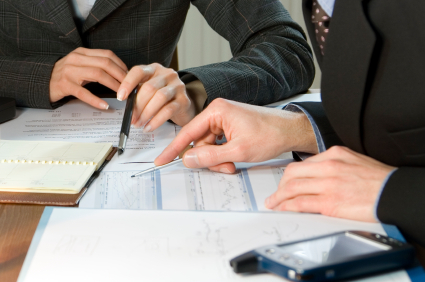 CFO Services
Having the specialized financial management skills of a CFO can make a significant impact on the ongoing success of any business.  Unfortunately, having an in-house CFO is not always an affordable option. That's why Romano & Mitchell offers virtual CFO Consulting Services.
Romano & Mitchell CFO Services
Romano & Mitchell's CFO consulting services deliver the financial expertise and experienced oversight growing businesses need, without the commitment and burden of the salary associated with such a high-level employee.  Following are a few of the key areas of focus:
Budgeting and Forecasting
Price and Cost Modeling
Strategic Planning
Cash Flow and Profitability Analysis
Through the specialized knowledge and insight provided by the above-listed financial management instruments, our clients are better positioned to identify and manage costs, maintain more consistent cash flow and achieve more sustainable profitability.
If your business is in need of the expert guidance of a CFO, contact us today.