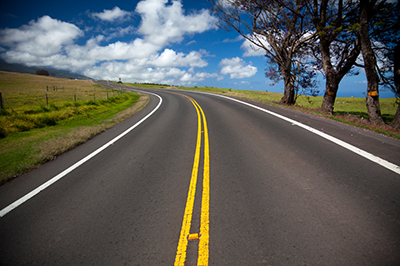 Why R & M
At Romano & Mitchell, we pride ourselves on our ability to form long-term relationships with our customers.  Our success is due to 3 primary factors:  our style, our philosophy, and our expertise.
Our Style
Our style is best and most simply defined as personal.  While we recognize the importance of what we do for our clients, we prefer to work in a casual atmosphere that allows us to foster respect, trust and mutual admiration.
Our Philosophy
We've built our firm by closely adhering to a humble philosophy – our clients' success is ultimately our own.  That's why we invest everything we are into each project, making the most of our experience, carefully considering each option and treating the entire consulting process as if the company was our own.
Our Expertise
If you were to add all of the years of experience on our staff, the collective number would be astounding.  Our partners and team members receive continuous education and develop real-world practical skills that allows them to provide the most knowledgeable and effective solutions for our clients.