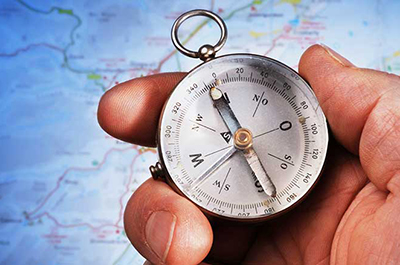 Business Services
Romano & Mitchell takes an active role in advising our clients, providing business services at every stage of a companies life. We have been providing a variety of business services for over 3 decades in the Maryland area and are continuously expanding to offer the latest business services needed.
Romano & Mitchell Business Services
With the consistent growth and expansion of businesses; there are a wide array of business services being needed. Romano & Mitchell provide an array of services to assist in your growth and expansion; easing any complications along the way. We also provide a variety of accounting services and tax services for businesses of every size.
The following are areas that we are proficient in and have CPA partners with top level expertise to provide top level services. These business services including:
Every business will require a variety of different services; which is why at Romano & Mitchell we provide unique solutions for every business. Whether you are an individual business, corporate business or nonprofit organization there are ways we can manipulate our services to meet your needs.
Looking for other business services not listed here? Contact us today to learn more about the management consulting and business services we provide and how we can help guide your companies growth.