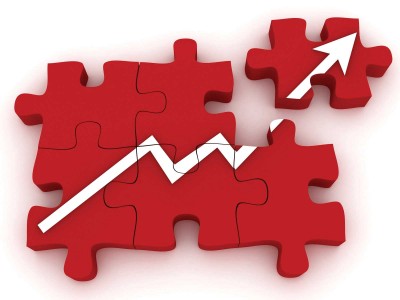 Business Entity Selection & Restructuring
There are two critical moments in the life cycle of a business when owners must make the proper business entity selection:
New business formation
Restructuring (changing the current business entity to a different legal structure)
Whether setting up a new company or restructuring an existing business, careful consideration must be paid to tax liability, risk management and differing filing requirements.
Business Entity Selection & Restructuring Services
Romano & Mitchell works with new and existing clients to determine the most appropriate business entity for each situation. With every businesses situation being different the services will vary for every business.
The following are the key business entity selection services available at Romano & Mitchell: 
Businesses Needs Analysis

Tax Liability Planning & Projections

Ownership Structuring
Separate Entity Formations
Succession Planning
Business Plan Preparation
Each service can be manipulated to meet the needs for your unique business. These services are easily adapted for every situation allowing us to provide exactly what you need. Our skilled CPA professionals have the knowledge and know how needed to provide the necessary business entity selection and restructuring services.
Whether you're just starting out or looking to make a transition, Romano & Mitchell can help you. Simply contact us today to book your free consultation to discuss what your business needs to transition or start!