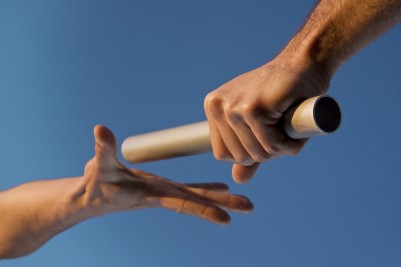 Succession & Exit Planning
Succession and exit planning are especially important considerations for privately held businesses.  Romano & Mitchell helps business owners transition into the next phase of their lives by providing both.
Succession and Exit Planning Services
Understanding how we handle succession and exit planning is an important step for every business considering the use of our business services.
Here at Romano & Mitchell we take several steps to provide the right transition process for both you and your business.
First, we've been helping companies design and implement effective succession planning tactics that identify and develop individuals with the potential to fill key leadership positions.  Our approach ensures the talent-driven mindset and focus on continuous development required to avoid being left without a deep enough pool of senior management candidates.
Second, we've been helping owners evaluate the options associated with selling their business, and maintain the appropriate depth of staff and resources to ensure continuity to satisfy and entice future owners.  From planning for the sale to evaluating specific offers to transitioning from corporate to personal, Romano & Mitchell provides complete exit planning services.
Whatever the future holds, we offer the unique perspective and experience in both succession and exit planning that result in the most successful transition.
To learn more about our available succession and exit planning business services contact us or one of our CPA partners today to discuss your plans for your business.