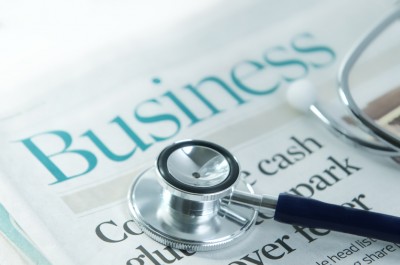 Buying & Selling Businesses
Business transactions can be a financially and legally complicated undertaking whether buying businesses, selling businesses, or merging businesses.
Romano & Mitchell has an extensive background in mergers, acquisitions and sales, and has the professional experience to assist closely-held businesses in the successful structuring and negotiation of this process.
Buying & Selling Businesses Services
We start by carefully analyzing each entity and performing the due diligence required for an accurate business valuation, then identify and set up the most favorable structures for the process.  There are certain specific questions and issues that must be addressed before any business transaction should be considered.  
Once we've determined the path you are hoping to take we will have the ability to assist you with your buying, selling or merging of businesses more easily. The process could be quick while in some instances it can take time. It is important to get the answers you need. Do not hesitate to contact us to get all the answers you need. No question is too big or too small.
Our CPA professionals will take the time you need to get the solutions you want for the buying or selling of your business. With our extensive experience and background in buying & selling businesses we can successfully assist you and your businesses needs.
Contact Romano & Mitchell today and let us help you find the right answers for your situation.