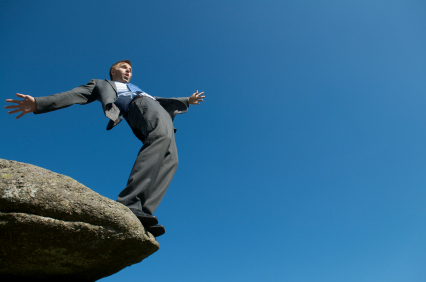 Risk Management
Risk management helps business owners to realize their goals while avoiding costly missteps. It is something every business should consider having for their business as some things may go unseen.
With our risk management services, we can help evaluate many areas of your business quickly and efficiently.
Romano & Mitchell Risk Management Services
At Romano & Mitchell, our risk management services help companies and nonprofit organizations evaluate the following:
Internal risks
External risks
Environmental risks
Whether trying to limit employee theft, analyze and understand legal liability or prepare for environmental considerations, Romano & Mitchell is aware of the obstacles and pitfalls involved in quantifying risk.  Most risks can go unseen for quite some time which is why it is important to implement a risk management solution as soon as possible for your business. Avoid the unforeseen circumstances before they begin and protect yourself today.
The risks are not always internal to your business, making it difficult to always monitor on your own. Having Romano & Mitchell assist in your risk management needs not only minimizes your chances of being affected, but ensures you are protected from external and environmental risks.
We'd appreciate the opportunity to share our experience and help your organization limit its risk.
Contact us for a complete and thorough assessment so we can be on our way to minimizing your businesses risks today.