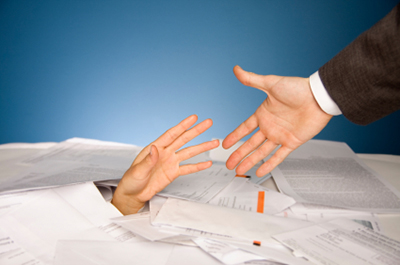 Tax Services
Romano & Mitchell offers a wide variety of tax services to handle any and all tax requirements for closely-held companies and their owners.  We take a proactive approach to all of our tax services, working year-round to ensure that tax liabilities are properly assessed and our clients remain in full compliance with applicable local, state and federal tax laws and regulations.
Tax Services Available
Romano & Mitchell offers the following tax services:
In addition, we have been providing successful IRS representation for over 30 years.
Contact Romano & Mitchell today to schedule a free consultation with one of our CPA tax experts.