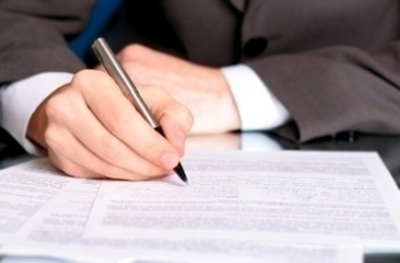 Nonprofit Tax Returns
While nonprofit entities are essentially tax exempt, they are still subject to the scrutiny of the Internal Revenue Service (IRS).  Romano & Mitchell understands the separate and unique tax codes that must be followed, and offers a complete catalog of services that go far beyond the annual nonprofit tax return.
Nonprofit Tax Services
At Romano & Mitchell, we understand the critical regulatory areas that affect nonprofit organizations, and offer the following specialized nonprofit tax services:
Preparing applications for Federal Tax Exemption
Preparing forms 990, 990EZ and 990-T
Applying for Sales Tax Exemption Certificates
Assisting with multi-organizational structures
Consulting on required IRS reporting
Executive compensation planning and reporting

Analysis of and advisement on prohibited transaction
We have provided expert nonprofit tax services for organizations in a wide variety of categories, including:
Church, Clergy and Nonprofit Ministries
Political Organizations
Arts Organizations
Charitable Trusts
Regardless of your mission or area of service, your nonprofit organization must maintain compliance with all applicable tax codes, especially those pertaining to your all-important tax exempt status.  Romano & Mitchell is ready to provide the unique tax solutions your nonprofit organization requires.  Contact us today to schedule a free needs analysis.