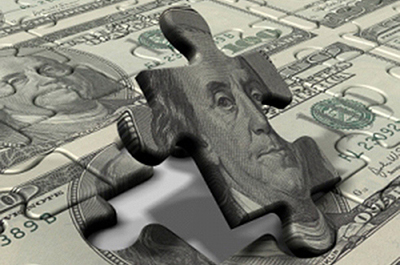 Business Taxes
Romano & Mitchell knows that taxes are not a once-a-year process.  That's why we offer year-round tax planning services to prepare businesses for ongoing regulatory compliance and efficient preparation processes.  We work hard to ensure that our clients take full advantage of the tax discounts to which they are entitled, serving as trusted advisers on both personal and professional tax liabilities.
CPA Business Tax Services
Romano & Mitchell takes an active approach in the ongoing education of our partners and associates and applies this expansive knowledge to create the ideal tax plan for each of our clients.  We are expertly aware of federal, state and local statutes affecting reporting requirements and utilize every possible code to minimize client tax liabilities.
Our business tax planning and preparation services include assistance with:
C-Corporation & S-Corporation Taxes
Partnership/LLC Taxes
Self-employment Taxes

Estimated Taxes

Payroll Compliance
(You can view a complete list of available tax services here)
Tax season may only be once a year, but effective planning and preparation require year-round maintenance.  Contact Romano & Mitchell today and let us develop an effective tax plan for your business.