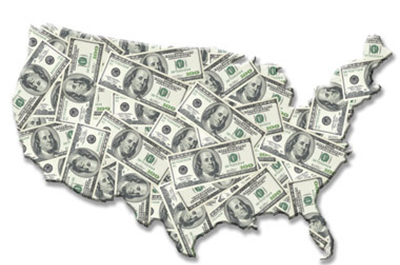 State and Local Taxes
Romano & Mitchell's State and Local Tax (SALT) Services focus on ensuring the regional regulatory compliance of our clients.  Failure to file the appropriate state specific and local taxes documents can seriously impair the financial performance and/or result in the forfeiture of a business' charter.  That's why we place great importance on planning and preparation for these regional requirements.
State and Local Taxes Solutions
Any individuals or business that offer products or services that cross state lines need to be aware of and comply with all local statues.  This often leads to a complex and challenging tax portfolio.  Romano & Mitchell offers the following State and Local Tax services to help interstate businesses maintain compliance:
Real and Personal Property Tax
Income and Franchise Tax Services
Sales and Use Tax Services
Credits and Incentives
From identifying potential roadblocks to developing an effective long-term tax plan, we can help you understand and satisfy state and local tax obligations. Our state and local tax services analyze and identify both the challenges and opportunities to ensure compliance and minimize the associated tax liabilities.
Contact Romano & Mitchell today to book your free consultation with one of our CPA tax professionals.