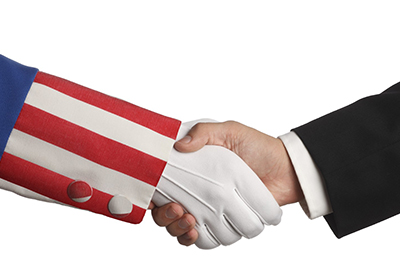 IRS Representation
With over 30 years of experience, Romano & Mitchell have the necessary IRS representation experience to turn your audit nightmare into a relief.  We can accurately assess any situation and provide the expert advice needed for successful resolution; without any of the unnecessary headaches.
IRS Representation Services
Audits cannot always be avoided. They happen all throughout the year and we recognize this is a fact of doing business. We strive to help our clients survive the auditing process with a minimal amount of personal and corporate disruption taking a proactive approach in working with the IRS and other tax agencies, readily providing needed documentation and information.
Before you've even been informed that your individual or business taxes are under review it is recommended to consult with a CPA firm. This is why Romano & Mitchell offer year round tax services to assist everyone both business, individual and nonprofit.
In addition to general representation, Romano & Mitchell provides specialized IRS representation for the following:
Offer in Compromise
IRS Liens

Asset forfeiture

Payroll Audit Representation
One of the biggest mistakes an individual or company can make is to entrust IRS representation to an unqualified representative who doesn't know how to effectively negotiate a tax audit. We have the competence and experience you need for all of your dealings with tax agencies.
Before it is too late, contact Romano & Mitchell for IRS representation and any other tax services you require today. Book your free consultation to see how we can assist you through an IRS investigation and any other tax related situations needing assistance.