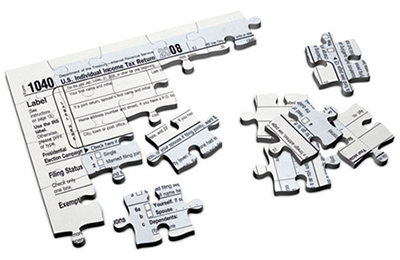 Individual Taxes
Romano & Mitchell offers individual tax services for owners and partners of closely-held businesses in the Metro DC region.  Because we also offer business tax services, our CPA professionals are familiar with both the personal and corporate side of the equation and are able to offer more complete and effective tax planning for the individuals involved in management and ownership.
Individual Tax Services
We stay in constant contact and communication with our clients throughout the year, which enables us to assist with the coordination of financial affairs for such individual tax considerations as:
Charitable Giving
Insurance
Investment/Retirement Planning
Business and Real Estate Transactions
Estate and Trust Planning
Having immediate access to this valuable information allows us to more effectively incorporate it into their ongoing tax plan and take full advantage of time-sensitive strategies.
Romano & Mitchell works hard to minimize the tax liability of our clients, utilizing all available tools and techniques to increase savings.  This can include everything from individual tax preparation to estate, gift, and trust planning  to stock option and retirement planning.
Contact us today to schedule an individual taxes consultation with one of our seasoned CPA professionals.