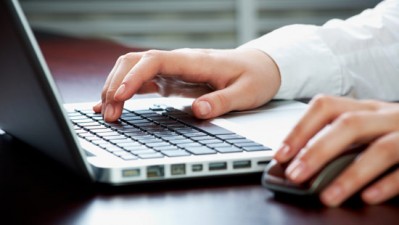 Software Selection & Implementation
Considering the multitude of software brands and the wide variety of functionality, selecting and implementing the right solution can be daunting.
Each software brand has their own unique features and approaches; making the selection process very complicated without the right information and knowledge.
Software Selection & Implementation Services
Thanks to our expansive software knowledge base, Romano & Mitchell is equipped to help your company finds the ideal fit for your needs. Whether you're looking for accounting software, commission software, expense tracking software, billing software or a completely custom package, we have the information, knowledge and expertise to assist in getting you the right software service.
Once the software selection process is complete we will assist in the implementation services to get all software running efficiently and effectively for your business.
Typical solutions include:
Accounting Software

Industry-specific Software

Integrated Software Modules
While the ultimate goal is the proper utilization of technology to increase overall accounting productivity, we also seek to add value through individual solutions such as commissions, expense tracking and/or billing.
To know what we can offer you, book your free consultation with one of our CPA partners today and rely on our multi-industry software experience to help you make the right choice.