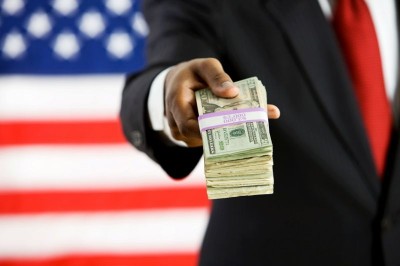 A-133 Audits
At Romano & Mitchell, we offer A-133 audits for all organizations receiving Federal assistance of $500,000 or more per year. This audit process is also known as the Single Audit and is to be completed by all organizations exceeding the above-mentioned Federal assistance.
The audit is generally performed annually, with the objective being to provide assurance to the federal government as to the management and use of such funds by recipients such as states, cities, universities, and non-profit organizations.
OMB A-133 Audits Service
This audit process was designed as an assurance of proper use and management of said government funds.  Romano & Mitchell has performed both the financial and compliance components of this rigorous examination for:
City and County Governments
Nonprofit Agencies
School Districts
Colleges and Universities
Biotech and Life Science Organizations
If your organization requires an A-133 Audit to ensure the accuracy of financial statements, the effectiveness of internal control structures, and/or compliance with all laws and regulations, contact the auditing experts at Romano & Mitchell.