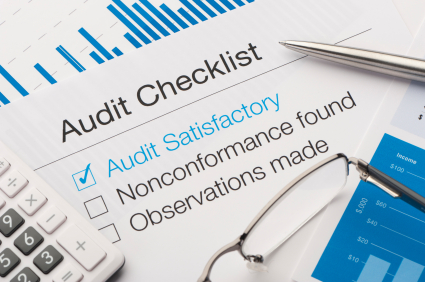 Nonprofit Audits
Nonprofit audits are often requested by foundations, donors and/or government regulators to certify the proper use and allocation of financial resources. Romano & Mitchell has been performing these specialized audits for more than 3 decades.  We are thoroughly familiar with the expectations and regulations associated with the satisfactory completion of a wide variety of nonprofit audits.
Nonprofit Audits by Romano & Mitchell
Our nonprofit audits involve an analysis of internal controls, testing of select transactions, and preparation of supporting documentation  Our findings in these areas are then used to create and issue a report on the validity of the associated financial statements.
Following are a few of the key areas of focus for our nonprofit audit services:
Financial statement audits, reviews, and compilations
Compliance and regulatory audits (e.g., A-133–Single Audit and Yellow Book)

Financial and operational due diligence

Internal control evaluation, tests, and risk assessments
Romano & Mitchell helps our clients achieve the financial transparency needed for the satisfaction of any financial donor or creditor.  Our impartial third-party nonprofit audit services deliver the confidence that nonprofits need for successful ongoing fundraising efforts.
If your organization is in need of expert nonprofit audit services or simply wants to perform an internal review, contact us.